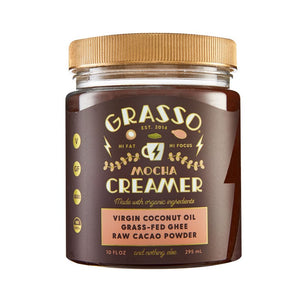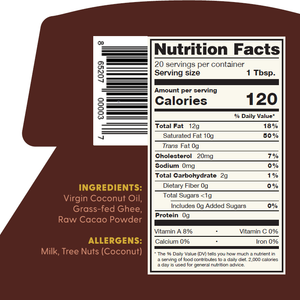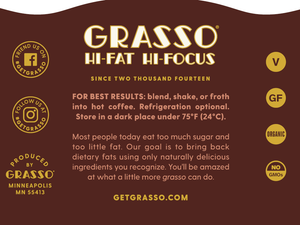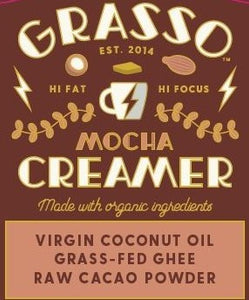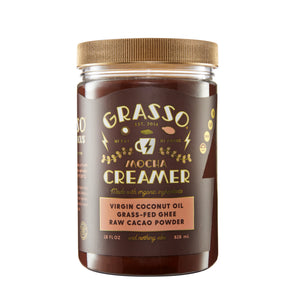 Always consistently AWESOME!
I have lost track of how many years I have been using the Grasso creamer, I call it my Keto coffee. The team at Grasso is always so wonderful to work with even with the slightest issue. I highly recommend it. And it tastes GREAT!
Excellent product and customer service
I've been buying this product for years via Amazon and just started ordering directly from Grasso. Excellent product and amazing customer service.
always the best
Ive been using this product for several years and it never disappoints.
Fantastic product !
I have used this product for years. I love it and am SO GRATEFUL for a nutrient dense choice for my organic coffee. I have used Cacao for years. Many are only familiar with cocoa. Cacao is fermented upon harvest to enhance flavor. Cocoa is heated. I prefer CACAO way more for taste and nutrients :-) Enjoy~
The best. Use it every day
---